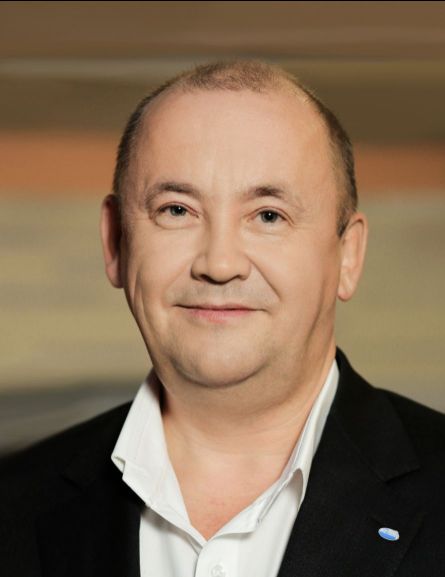 Ural Medical Company LLC was organized on October 27, 1995. The company's specialization in the supply of medical products has for many years ensured the smooth operation of hundreds of clinics, in Udmurtia, Bashkiria, Perm, Tyumen, Chelyabinsk, Sverdlovsk, Orenburg, Kirov regions.

An important stage in the development of UMC LLC was participation in the projects of the Innovation Assistance Fund. In 2016, we presented our own development and received a grant. Thus, a Plant for the production of single-use carpul injectors was built in Izhevsk. From that moment on, the company completely switched to the development of an innovative product - disposable kits for injections for patients' anesthesia in dental clinics.

To promote its products in Russia and abroad, a separate Call Center was established at CBM, which simultaneously employed up to 25 people. During the day, operators made up to 3,000 minutes of telephone conversations and presentations of the syringe to dentists, answered questions, accepted orders.

Today, our clients are thousands of dental clinics from Kaliningrad to Yuzhno-Sakhalinsk. Products are shipped both to private dentistry and under contracts to Budgetary Medical Organizations. The vast majority of doctors who picked up the kits produced by UMK LLC have completely refused to work with reusable traumatic injectors, and remain our regular partners.
Hundreds of employees have passed through UMC LLC for 26 years of successful work. Some of them have opened their companies today and are engaged in the supply of consumables for dentists in Udmurtia and other regions. We are proud that UMK has become a forge of personnel. We are all united by one idea - innovation and customer care brings to a new stage of development and allows professionals to provide the best dental care and have no doubt about safety.

To provide all dentists, nurses with safe, reliable, convenient and easy to use, like a Kalashnikov assault rifle, medical instruments of Russian production. Eliminate cases of cross-infection with medical personnel inside the hospital.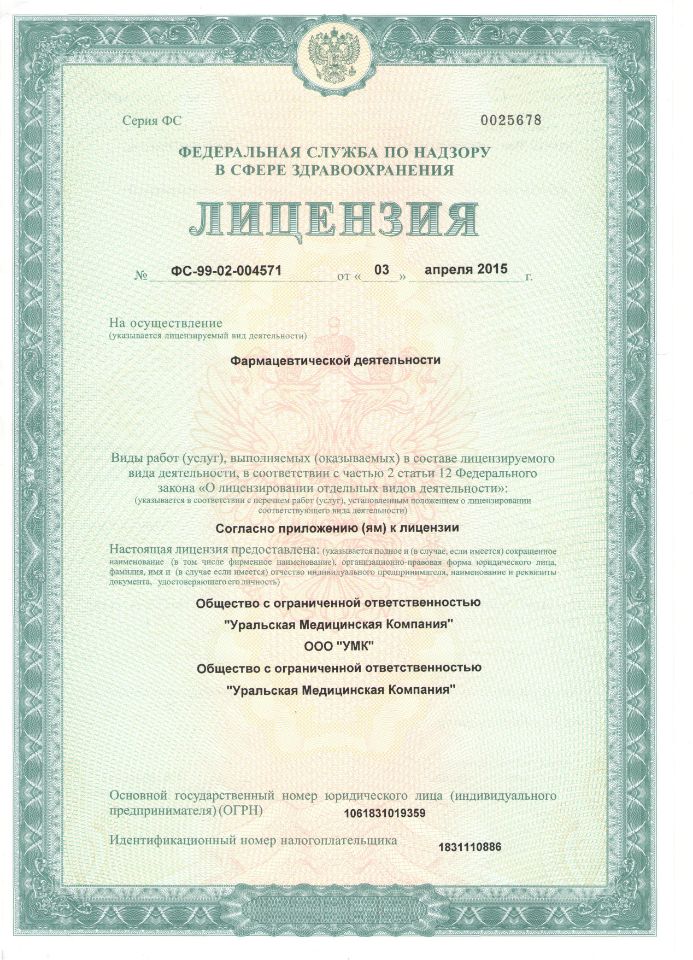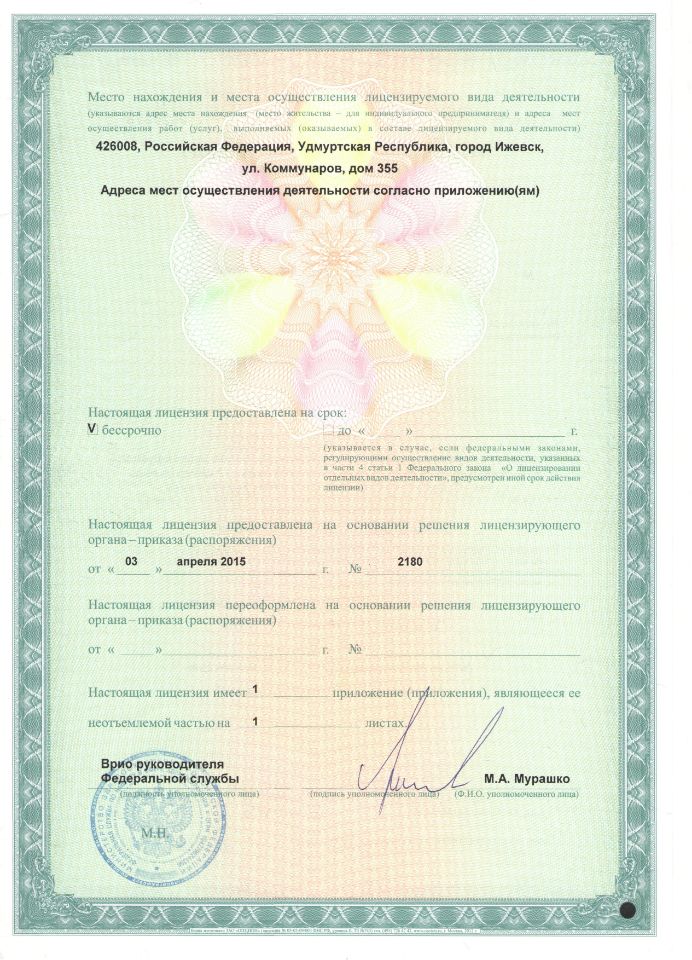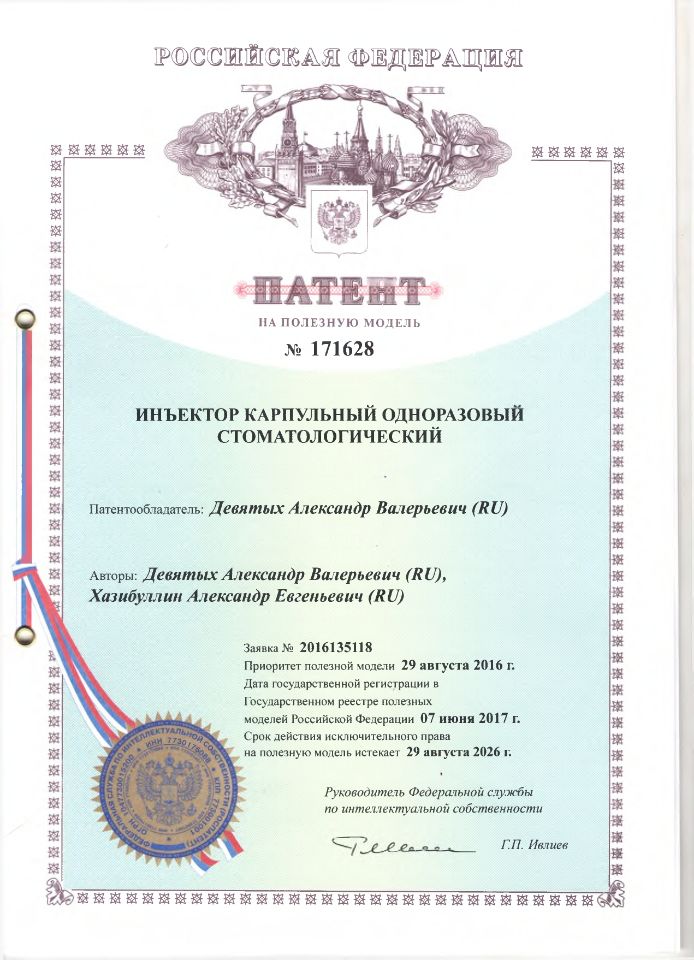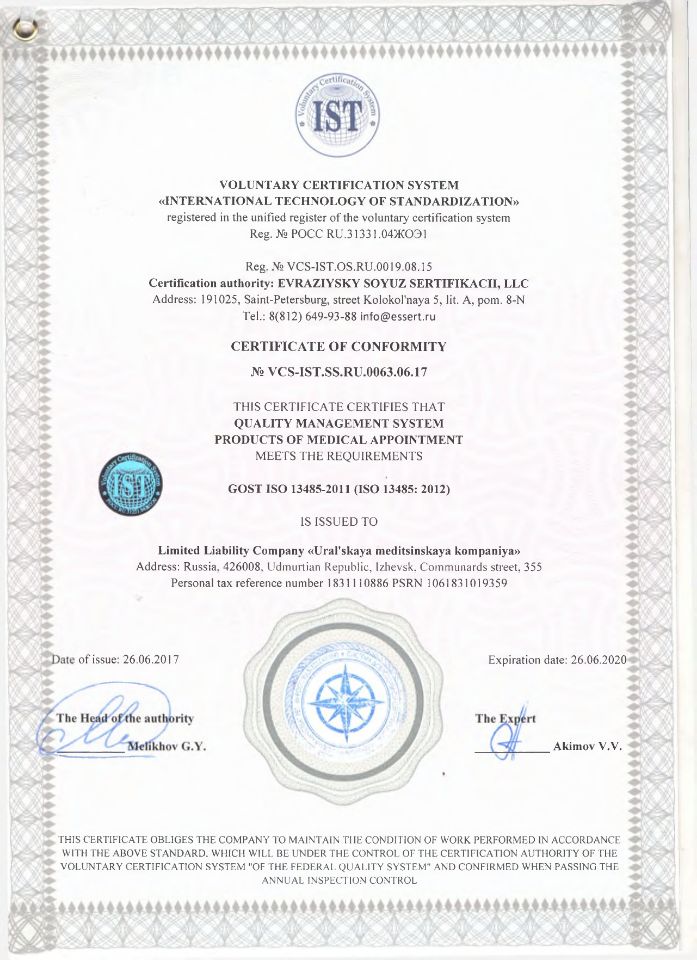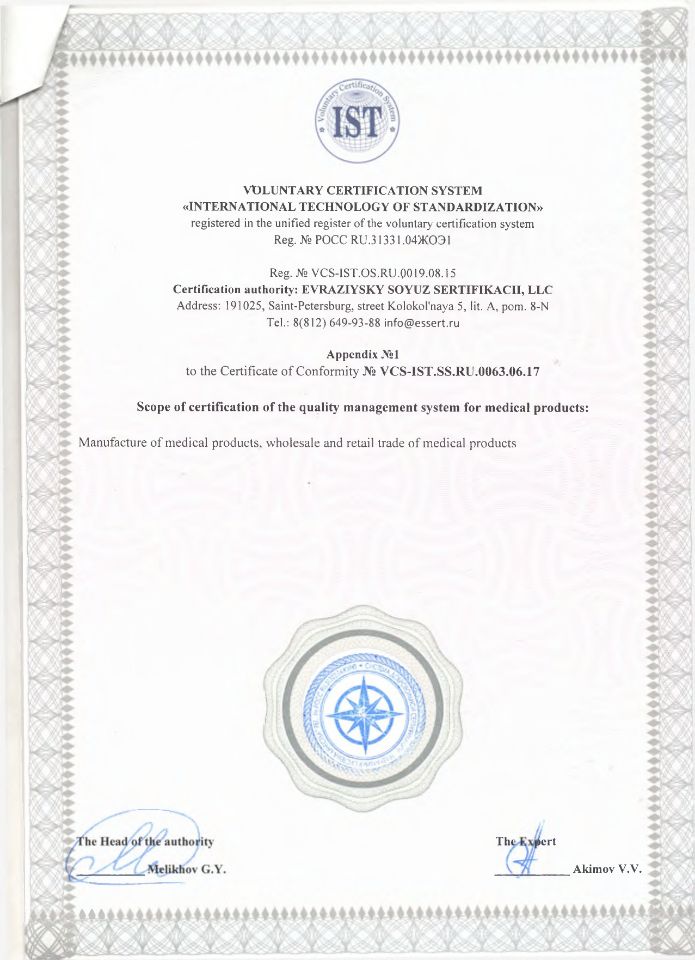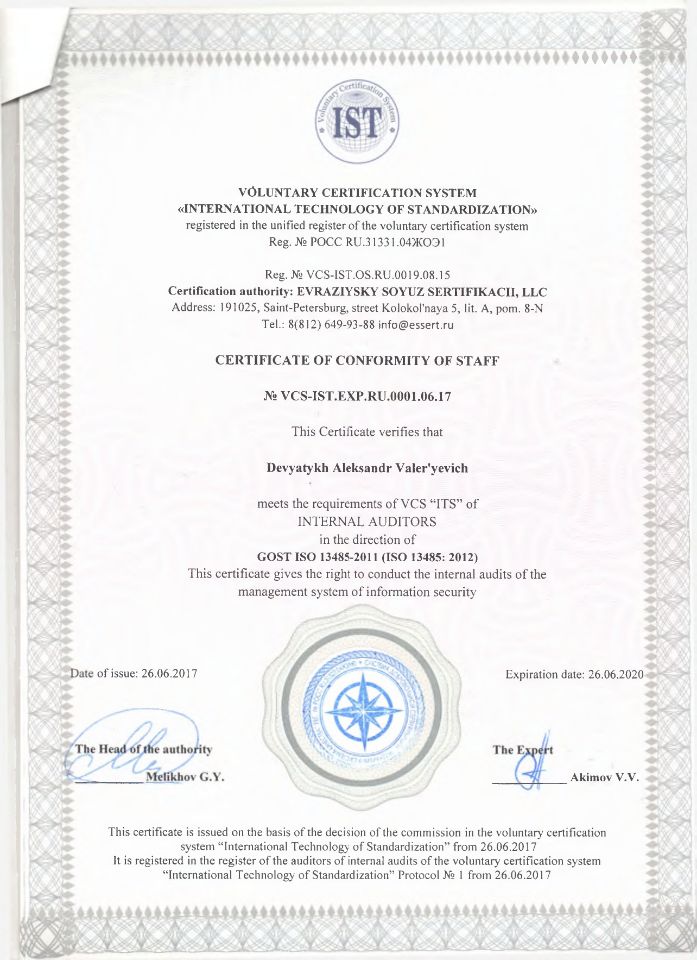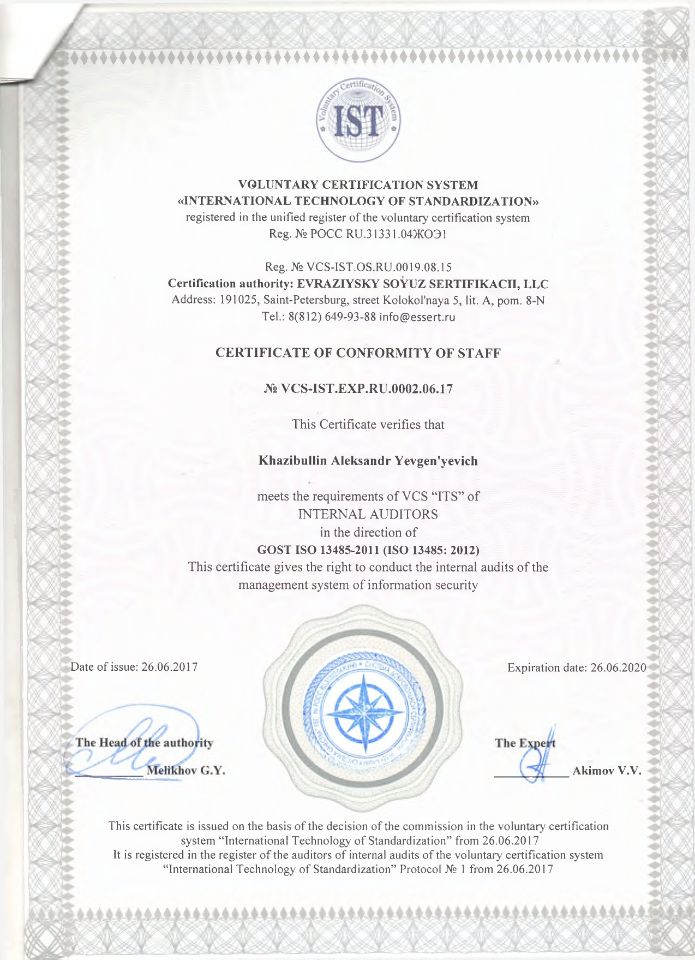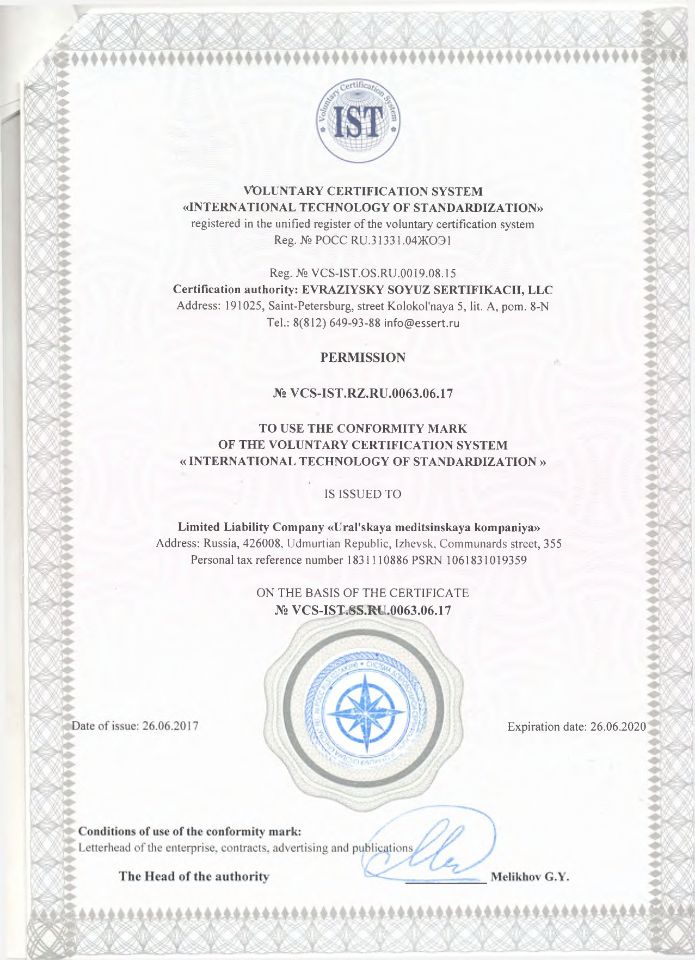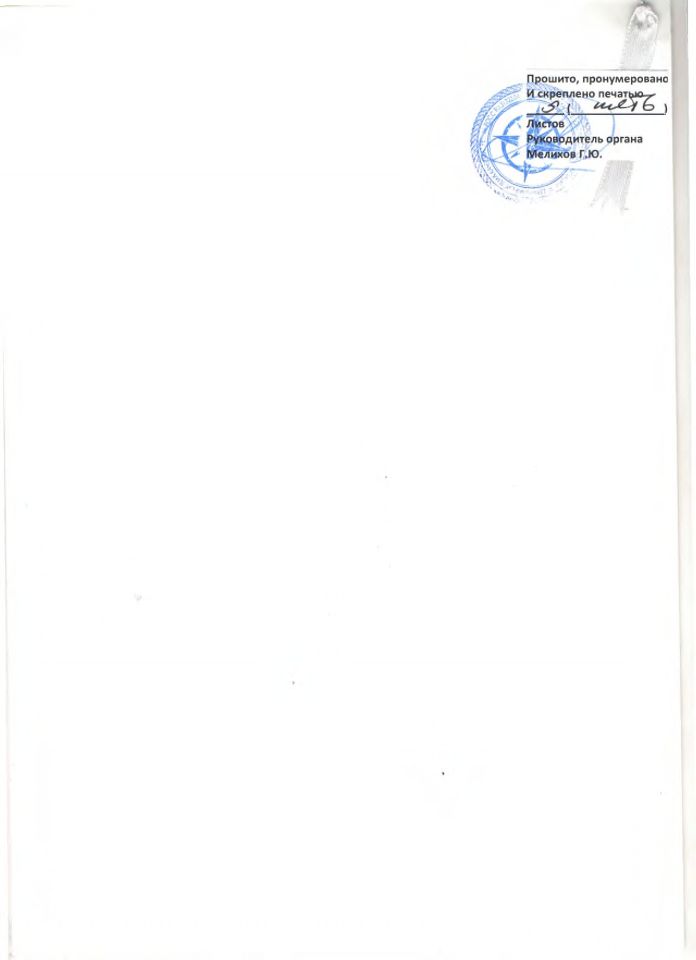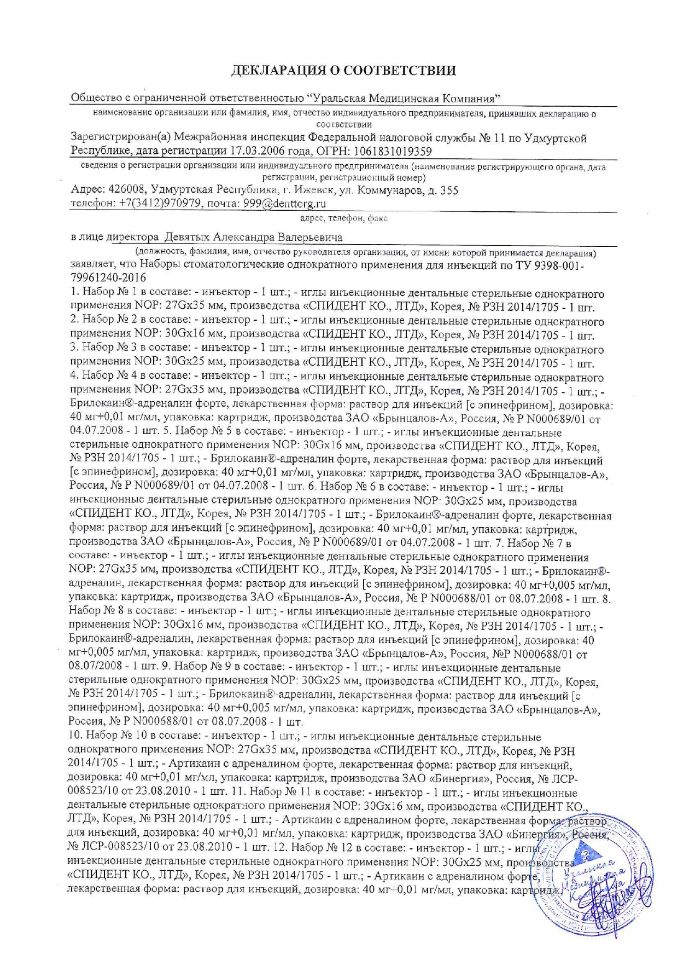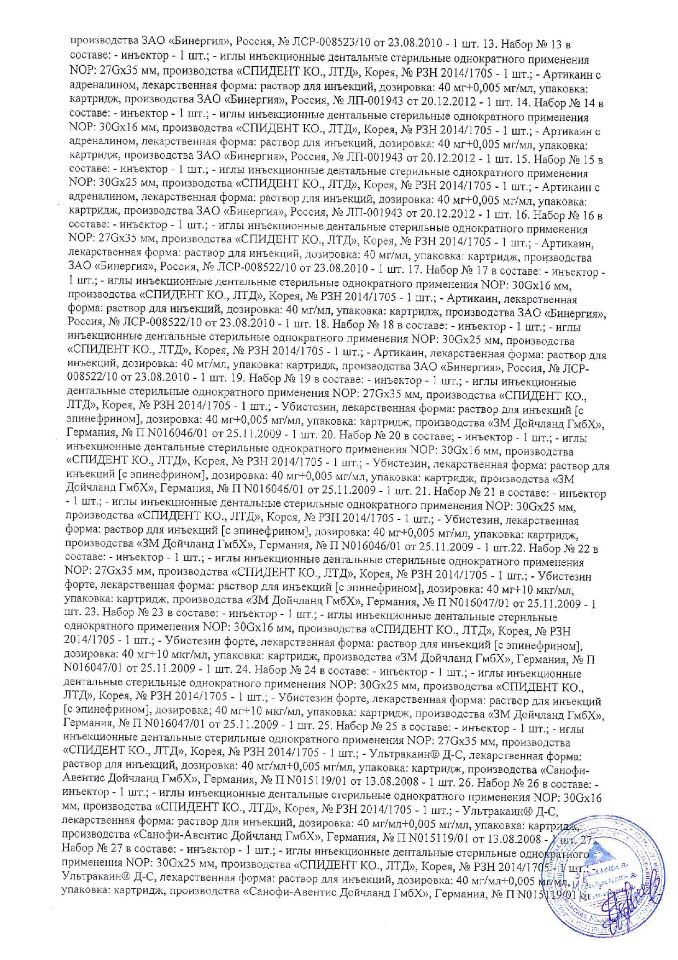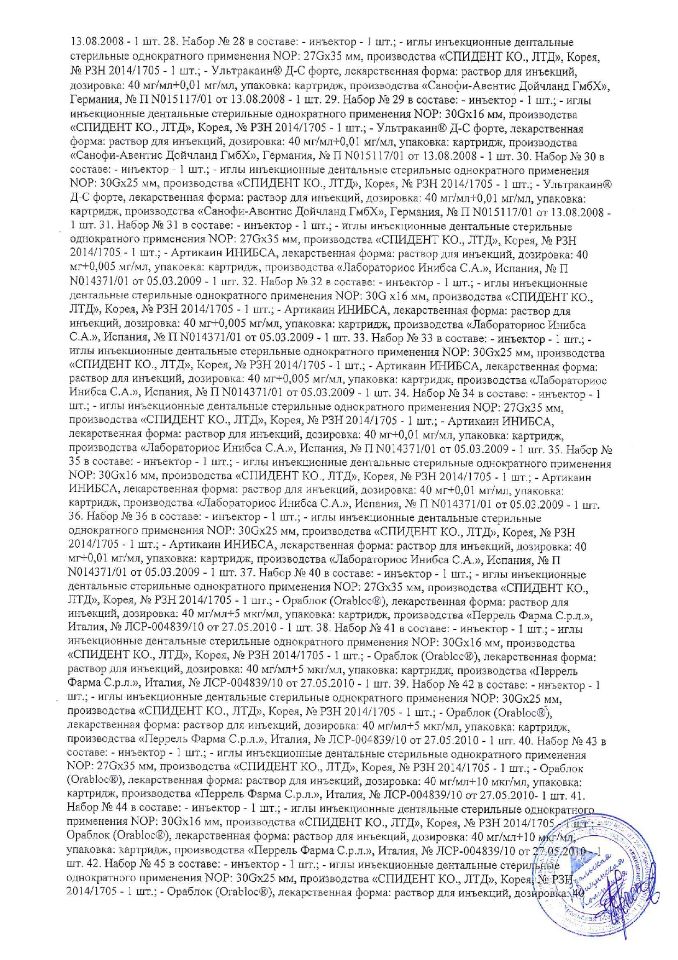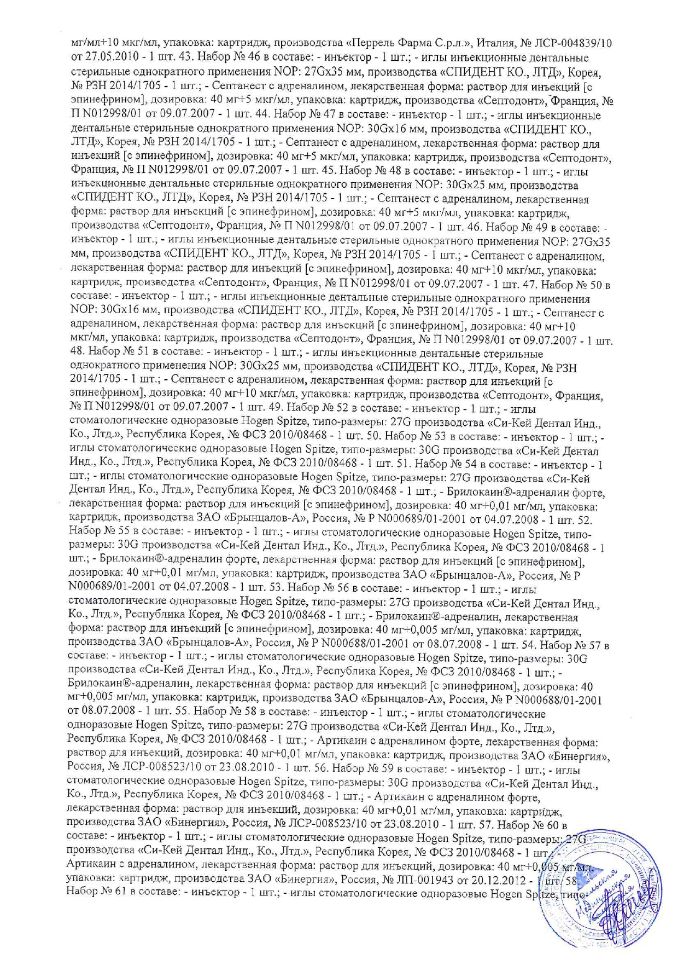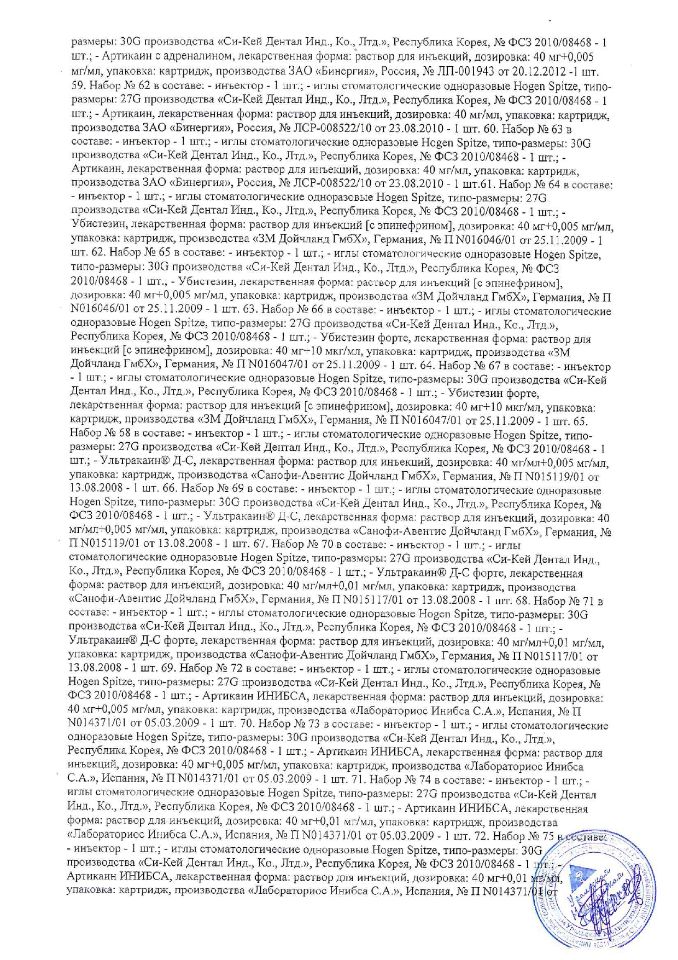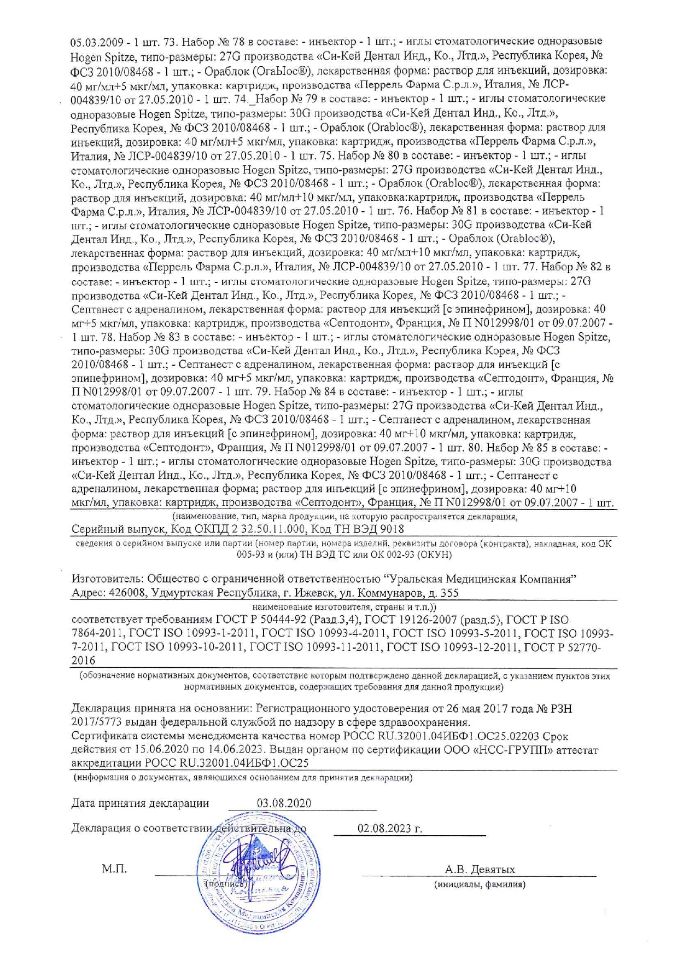 Production of the Ural Medical Company
If you are interested in the products of the Ural Medical Company - write your contacts in the feedback form and our manager will contact you shortly.
ADDRESS
426008, Izhevsk and Udmurt Republic, Izhevsk, ul. Kommunarov, 355
WORKING HOURS
Mon-Sun: 08.00 - 17.00